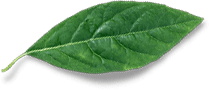 Customized and unique personal gift baskets are one of Rosanne's specialties.  Whether it's a single gift basket for someone special or an order for 500 Gift baskets.  We can produce stunning results for your clients and guest.
Personalized products for that PERFECT gift giving is a new adventure Seasons Change added to the company 3 years ago.  This works hand in hand with the customized gift baskets.  We can customized Front Door Mats, Engraved Cutting Board and Coasters, Candy Jars, Shirts, Aprons, Dish Towels and amazing Wine Boxes. That is a few of our amazing line of products we can produce.  
Rosanne has decorated some of the finest hotels and casino lobbies in the Sacramento and Lake Tahoe areas.  This seasonal decorating takes on creative ideas to truly make it feel like something special with our unique ideas to fit your space and budget.
Promotional items is another facet of Seasons Change.  Rosanne holds a license to sell quality goods from some of the top wholesalers in the nation.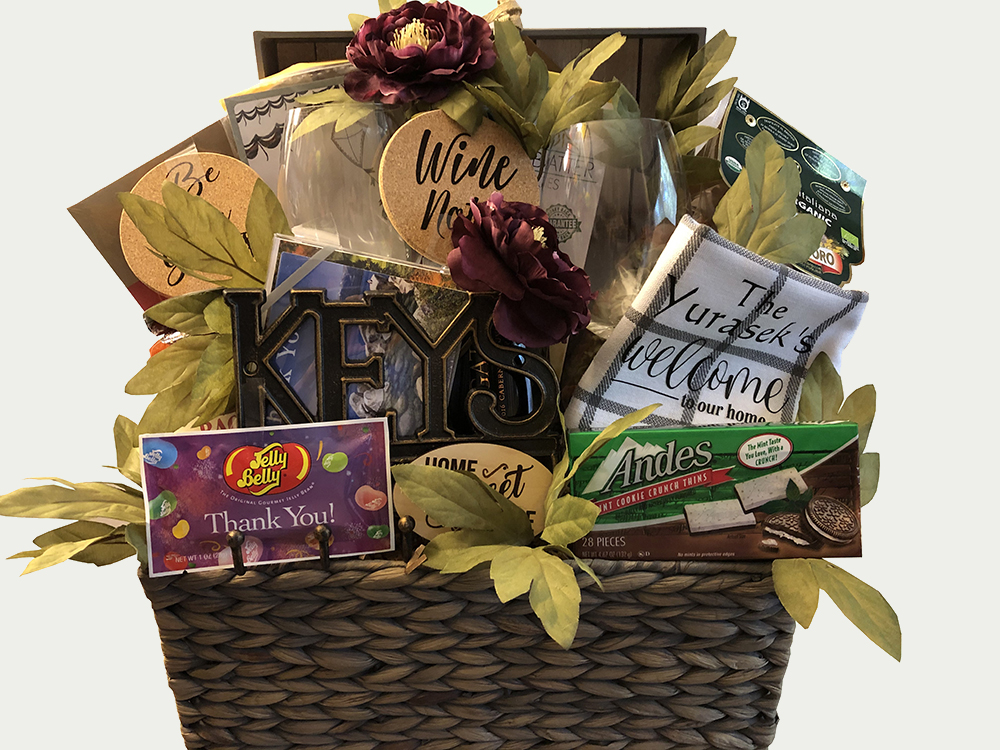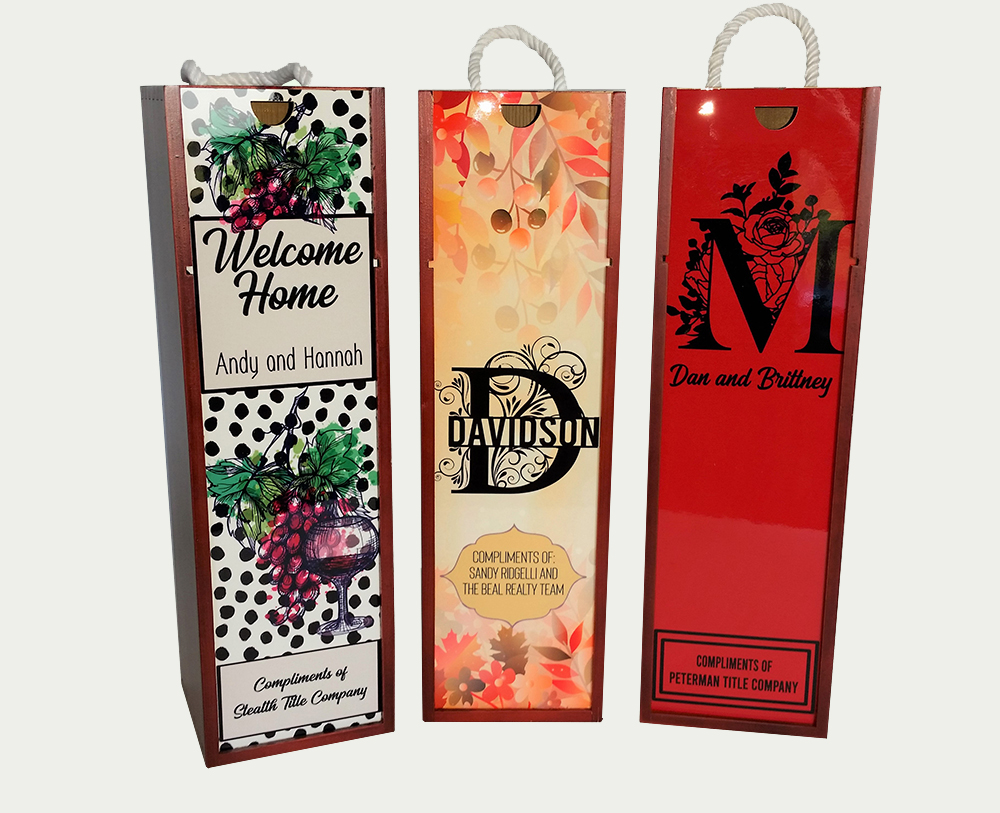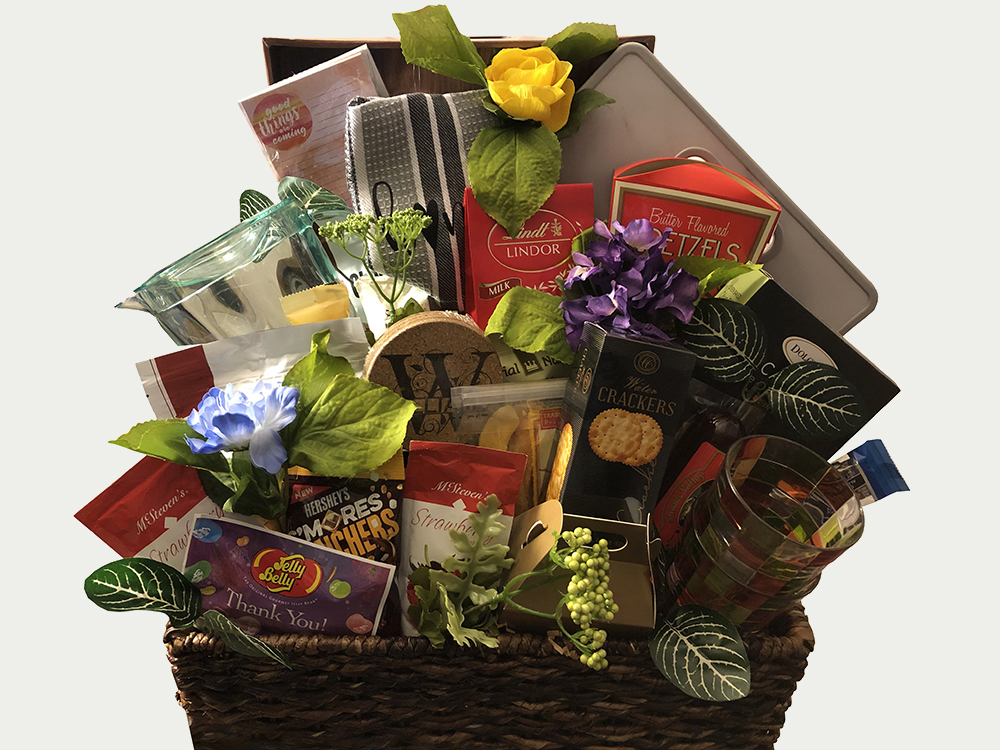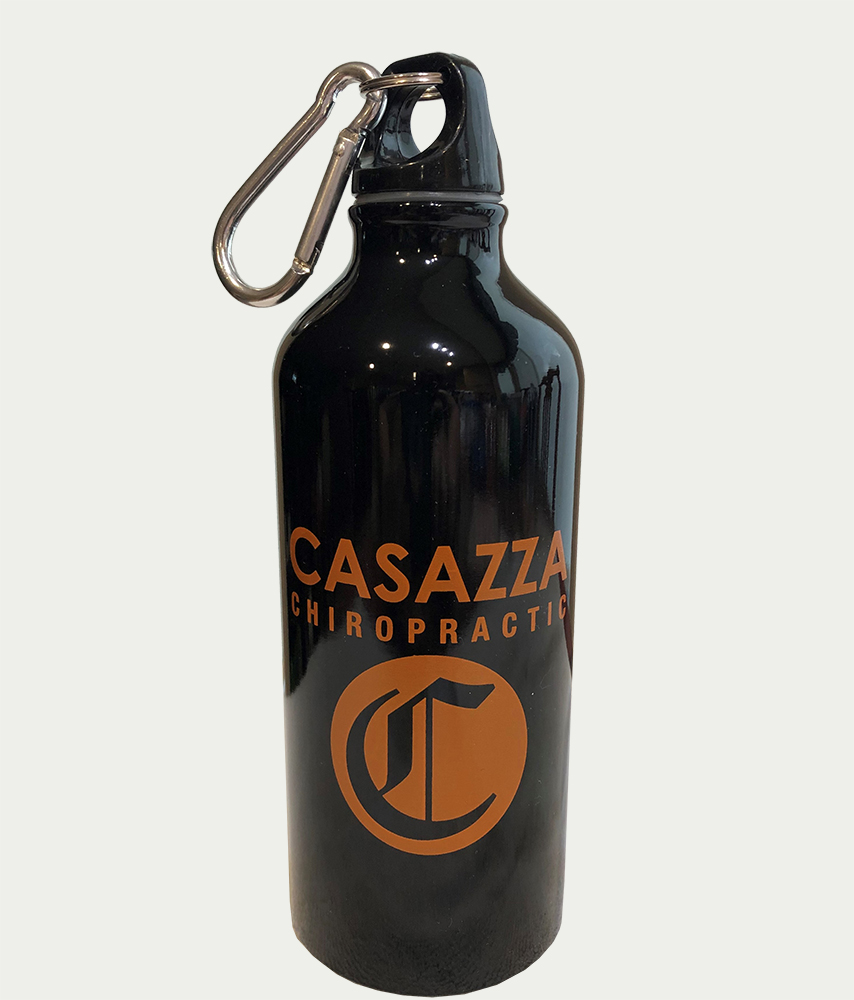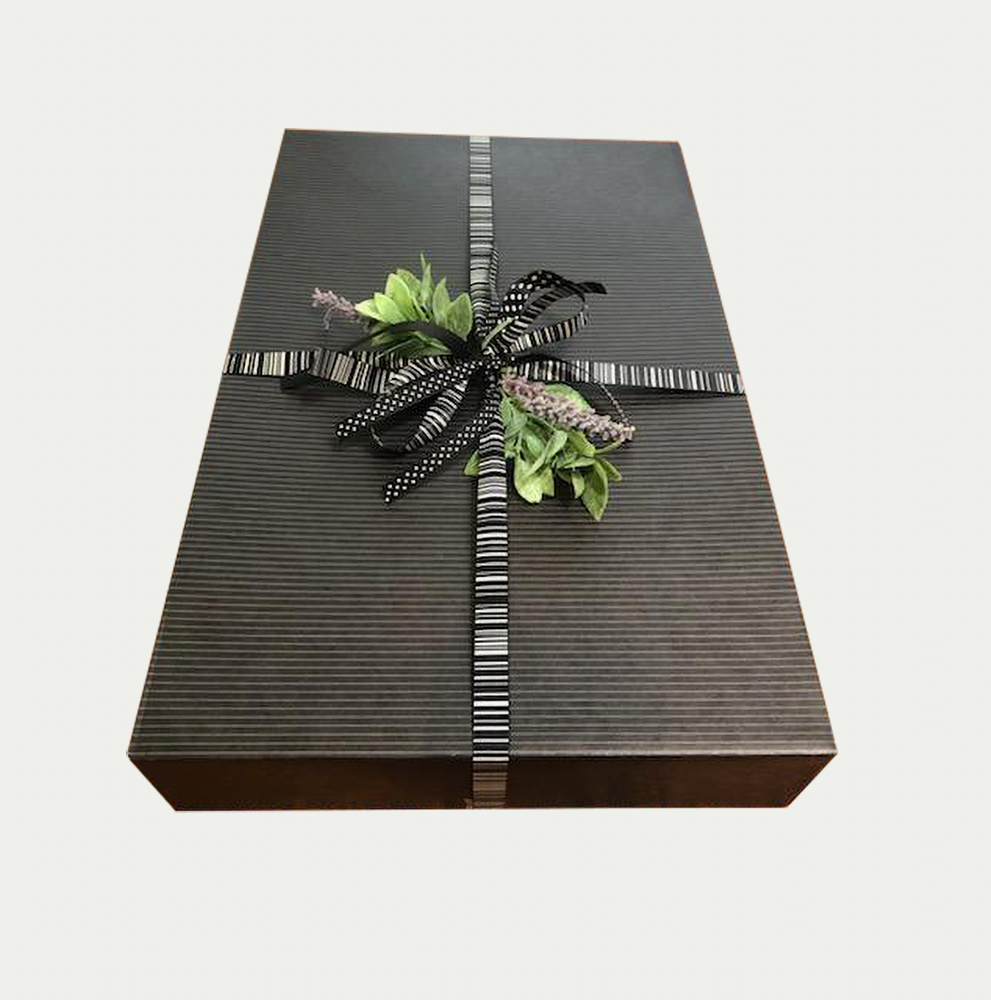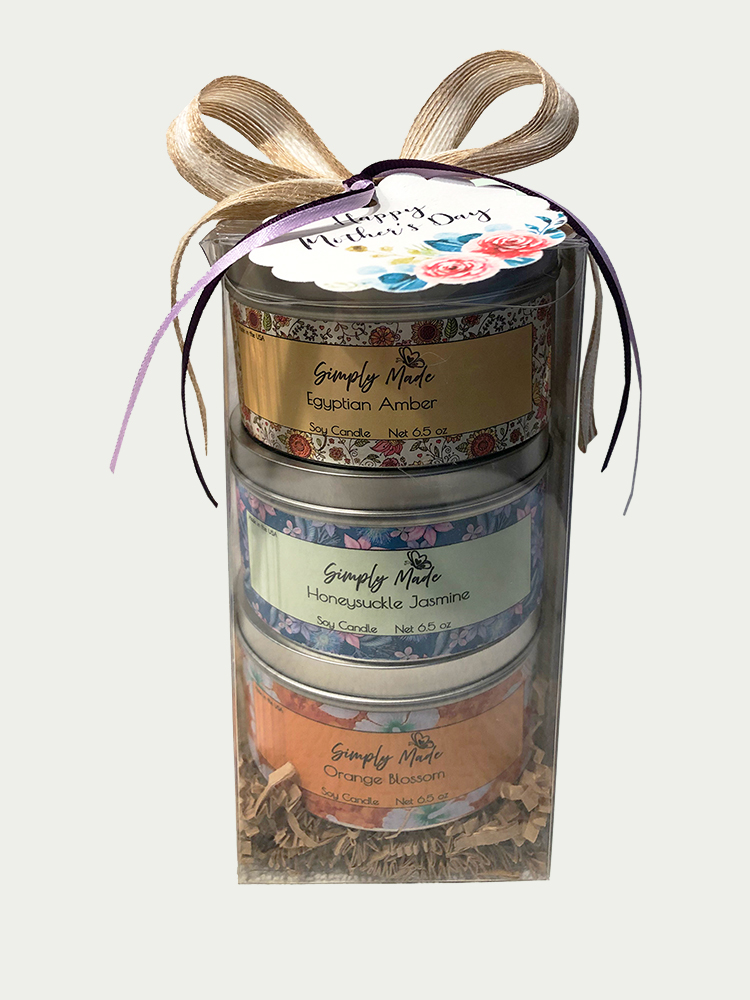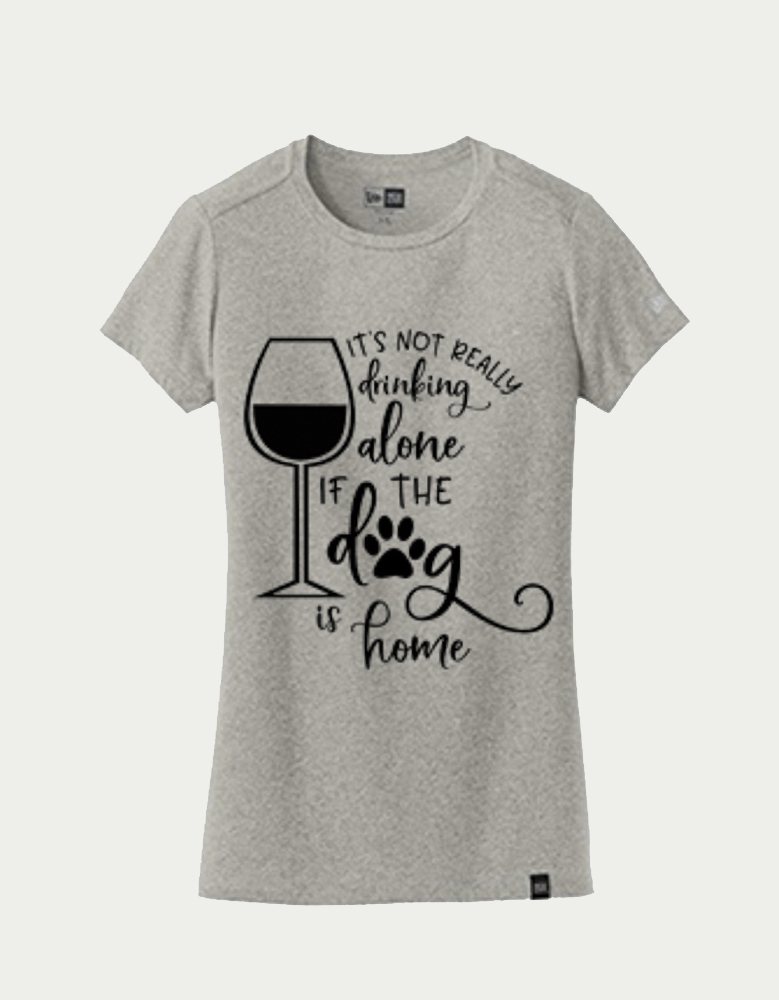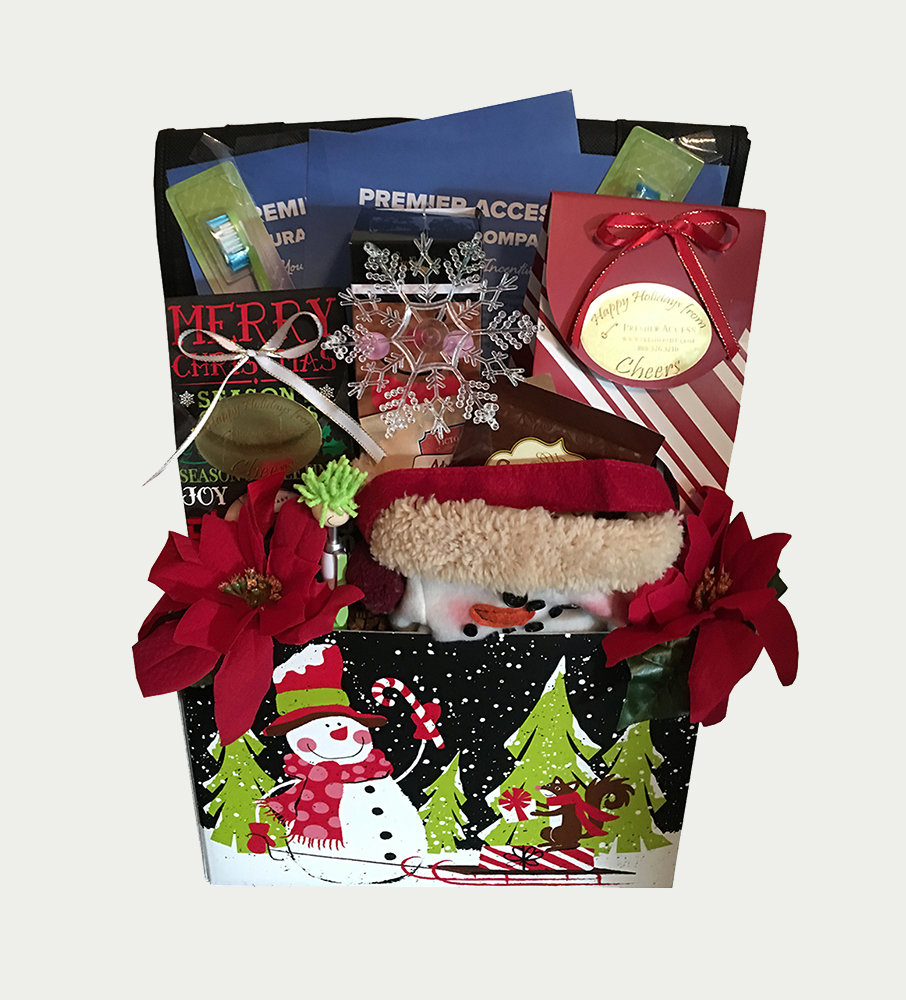 Our Products
Our products are put together with creative thought. Most items can be personalized to meet your needs. We stand behind our choices and selection to withstand quality requirements and still meet the needs of the customer's budget. We pride ourselves on the varied ways we can personalize items through laser engraving, sublimation ink, heat transfer vinyl as well as our stenciling process. We understand and know the limitations of all of these processes and are ready to take on the task.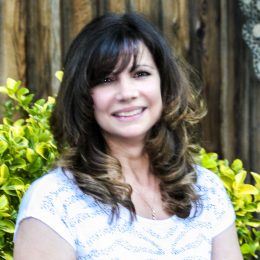 Rosanne is a hard working, get it done kind of gal. She is very creative and always has a plan B ready to go. Rosanne has started her business from the ground up. She has been in business for 19 years! That is a lot of happy clients! Rosanne was voted Sacramento's Woman of the Year in 2004 and in 2018 Earned EL Dorado Association of Realtors Citizens of the Year. Today she still has a loyal client base with new clients signing up. Rosanne is very competent with vinyl applications as well as heat sublimation. Rosanne has made countless gift baskets, centerpieces and has decorated some of Sacramento's biggest hotel lobbies during the holiday season.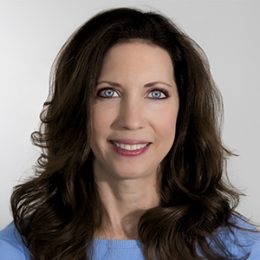 Janet is a competent graphic designer with experience in various applications to pull artwork and logos together for your custom designs or personalized gifts. Janet has experience in laser cutting and engraving as well as heat sublimation.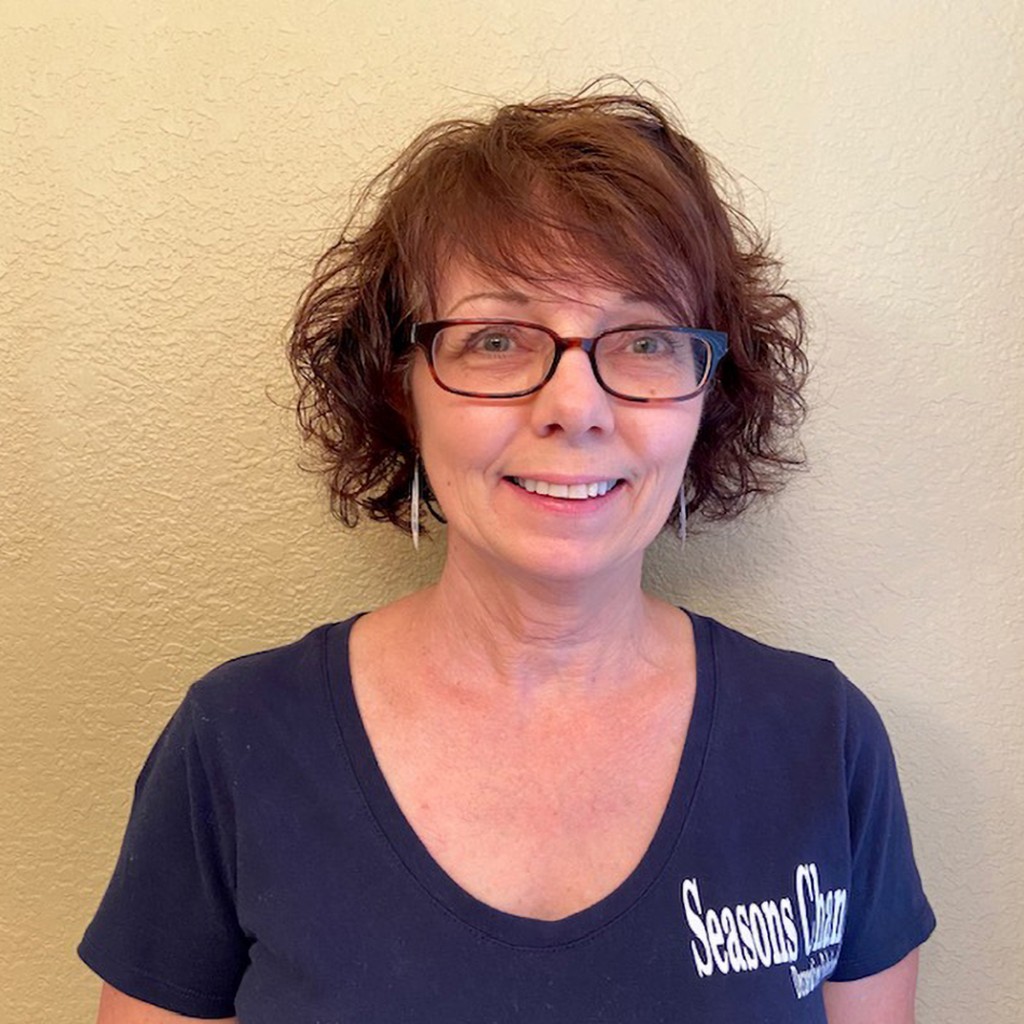 Robyne Cortes
Social Media Administrator/Creative Director
Robyne is the backbone to Seasons Change.  Robyne has been with the Company for over 5+ years and has brought so much talent and creativity to the Holiday decorations and new ways to stay in this competitive profession.  Robyne heads up the Social Media to keep us updated in real time to being the eye for new creations.  Seasons Change is thrilled to have Robyne as part of the team.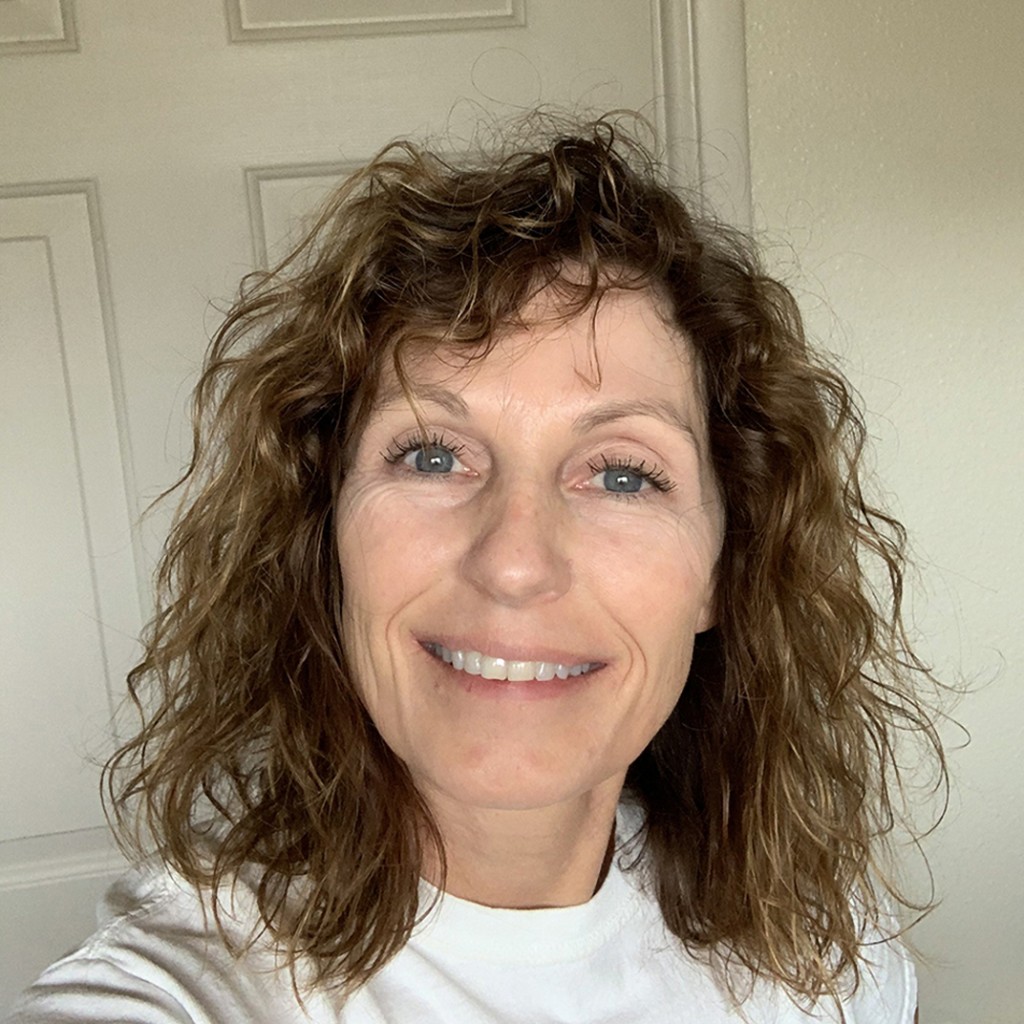 Lynne Giottinini-Anderson
Holiday Decor Specialist
Lynne is our GOTO person as we put our Holiday Decor in action.  Seasons Change relies on her talents, creativity and getting the job done.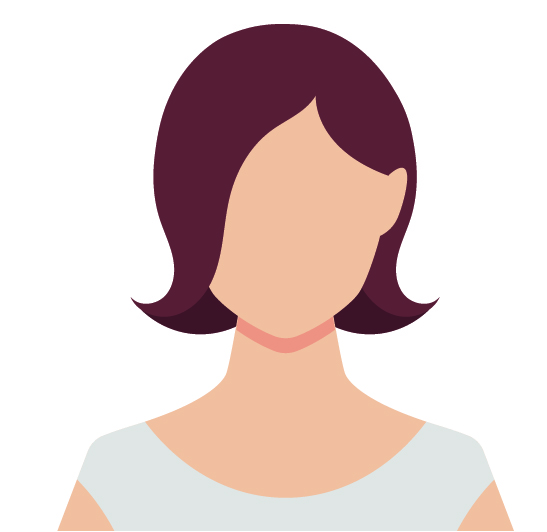 Chris
Holiday Decor Specialist
Chris brings so much talent as our Holiday Decor Specialist.  She has an eye for detail and getting every job done on time.  Seasons Change wouldn't exist without Chris on the Team!